If you're a proud owner of a Viking refrigerator, then there's no doubt that you value quality and luxury when it comes to your appliances. However, even the best refrigerators can experience issues from time to time. That's where Mass Appliance Service comes in!
Our team specializes in Viking refrigerator repair services throughout Rockingham County, ensuring that your appliance is up and running smoothly again in no time. Keep reading to learn more about our top-notch Viking refrigerator repair services and how we can help keep your kitchen running smoothly.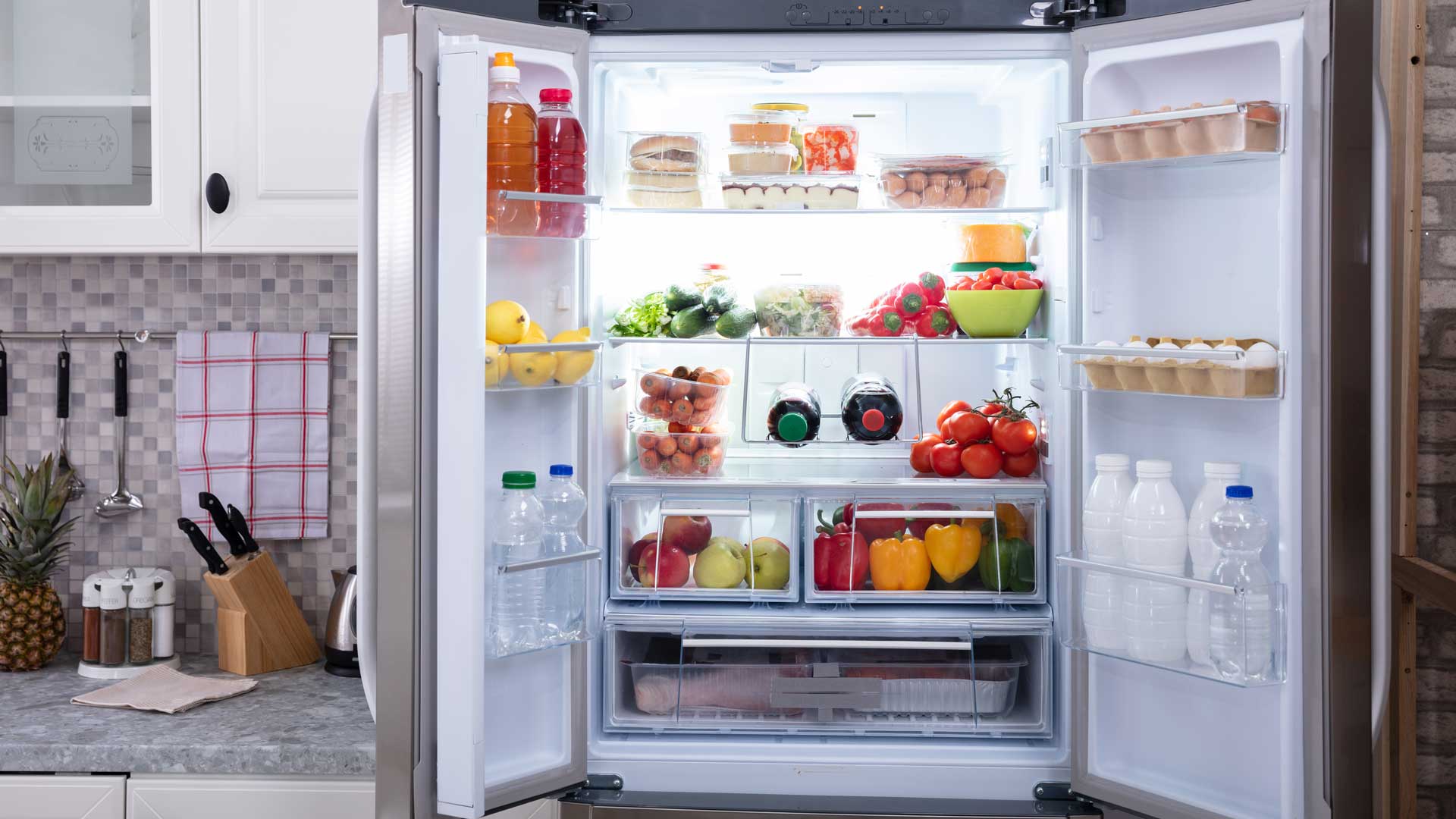 Rockingham County's Viking Refrigerator Experts
At Mass Appliance Service, we're proud to offer Viking refrigerator repair services to residents in Rockingham County, NH. We understand that your Viking refrigerator is a vital part of your kitchen, and we're here to help keep it running smoothly.
Viking refrigerators are known for their quality and durability, but even the best appliances can experience problems from time to time. Whether your fridge is leaking, not cooling properly, or simply isn't running as efficiently as it used to, our team of experienced technicians can help. We offer a wide range of Viking refrigerator repair services, including:
Ice maker repair
Refrigerator door repair
Compressor replacement
Condenser cleaning
Evaporator fan motor replacement
We'll diagnose the problem and provide a detailed estimate for the repairs, so you can make an informed decision about how to proceed. And if you decide to move forward with the repairs, we'll get the job done quickly and efficiently, so you can get back to enjoying your Viking refrigerator.
If you're experiencing any problems with your Viking refrigerator, don't hesitate to contact Mass Appliance Service today. We're here to help keep your kitchen running smoothly.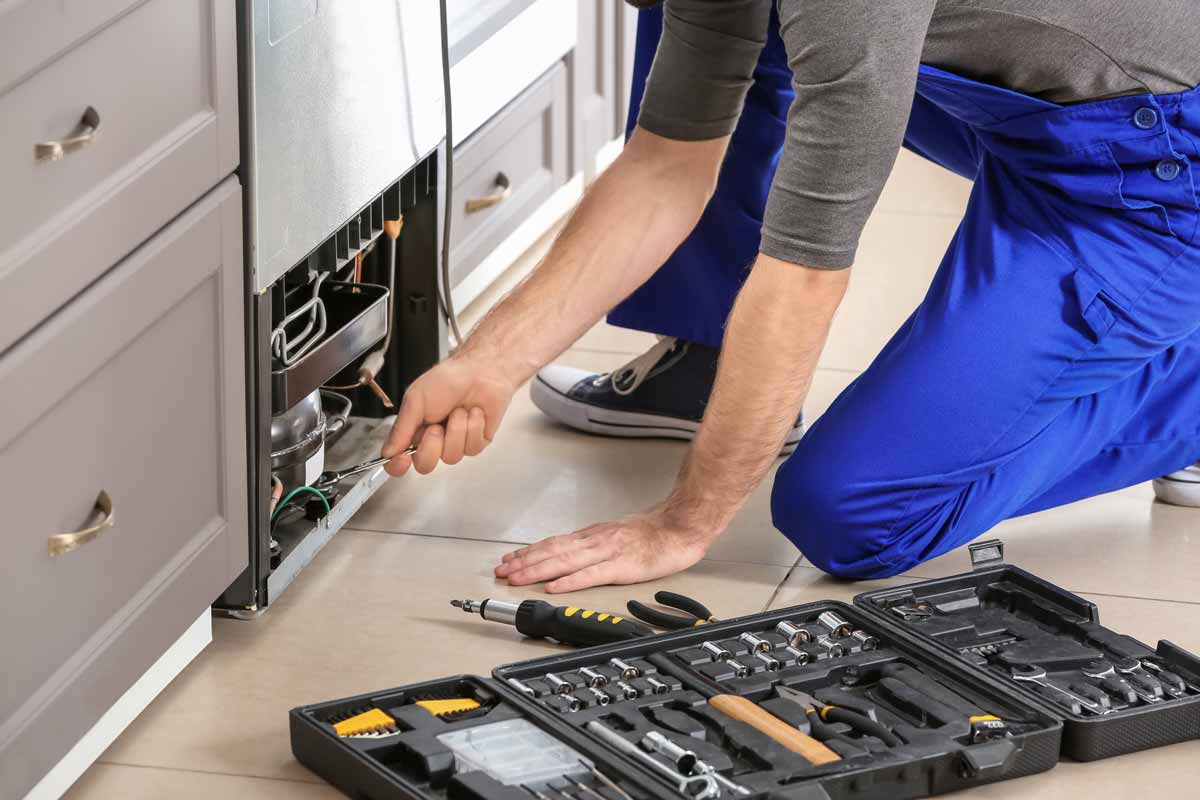 Call Now For Emergency Service!
Mass Appliance Service in Rockingham County, NH is your go-to source for Viking refrigerator repair. With over 40 years of experience and the latest technology, we can provide you with a fast and efficient solution to your appliance woes. Plus, our prices are competitive and our customer service team is friendly and knowledgeable. So if you need help getting your Viking refrigerator back up and running, don't hesitate to call Mass Appliance Service in Rockingham County today!