Are you tired of dealing with faulty appliances in your home? Do you live in Portsmouth or Rockingham County, NH? If yes, then Mass Appliance Service has got your back!
Our team of skilled technicians is dedicated to providing top-notch appliance repair services that will leave your appliances running like new. Whether it's a malfunctioning washer, dryer, refrigerator, or any other household appliance we have the expertise and tools to fix them all. So sit back and relax as we delve into the world of appliance repair services by Mass Appliance Service!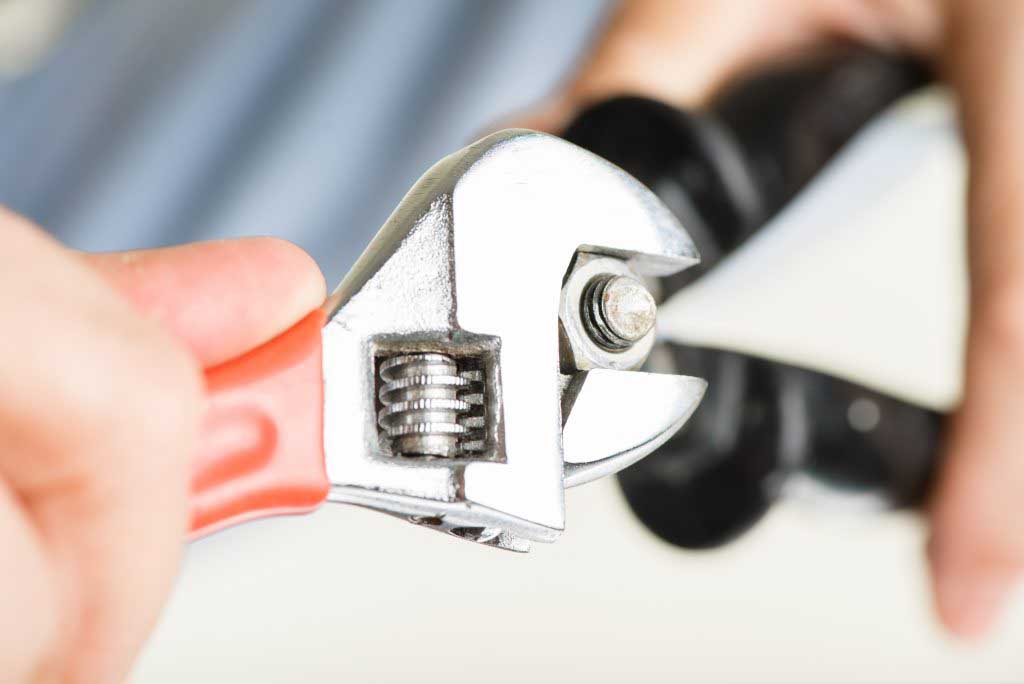 Portsmouth's Trusted Appliance Repair Pros Since 1979
No one likes dealing with appliance repairs, but it's something that every homeowner has to face at some point. If you're in need of appliance repair in Portsmouth, NH, Mass Appliance Service is the company to call. We've been providing quality appliance repair services in Rockingham County, NH for over 40 years, so we know a thing or two about fixing appliances.
We understand that your time is valuable, which is why we offer convenient scheduling and same-day service in most cases. We also offer competitive pricing on all of our services, so you can rest assured that you're getting the best value for your money.
Our team of experienced technicians is equipped to handle any appliance repair job, big or small. Whether your fridge is on the fritz or your dryer isn't drying clothes like it used to, we can help. We also offer preventative maintenance services to help keep your appliances running smoothly and prevent future repairs.
If you're in need of appliance repair in Portsmouth, NH, contact Mass Appliance Service today!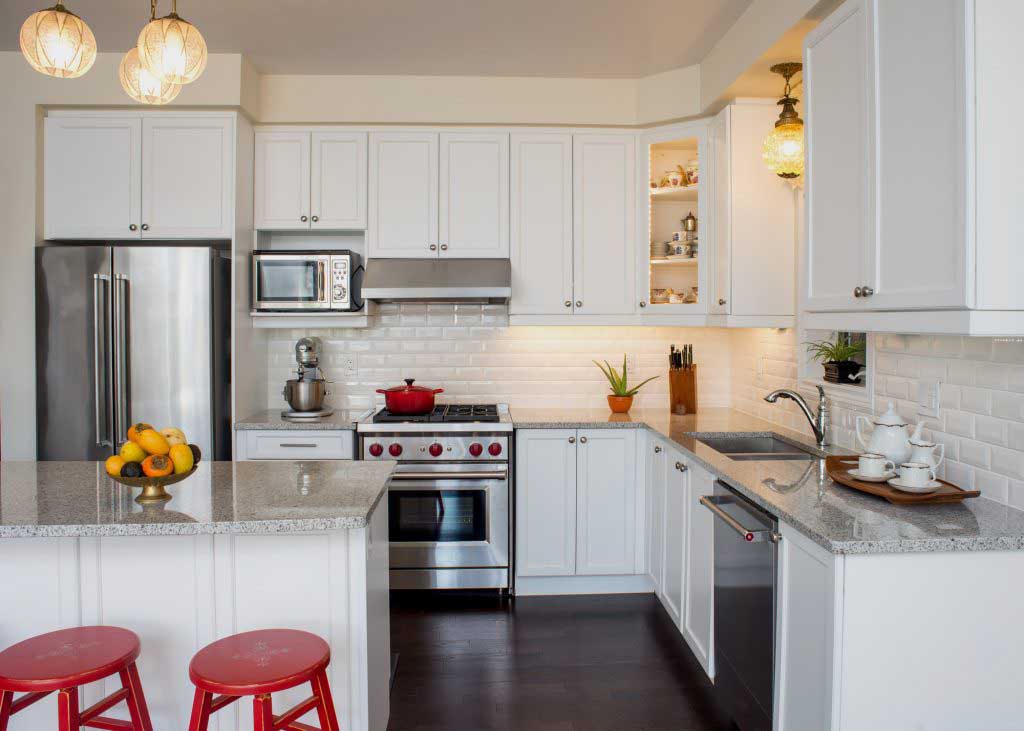 Book Now!
Mass Appliance Service is the perfect place to go if you're looking for appliance repair services in Portsmouth, NH. With an experienced and knowledgeable team of technicians who are committed to providing exceptional customer service, as well as competitive pricing options, you can trust that your appliances will be repaired quickly and efficiently. So don't wait any longer— contact Mass Appliance Service today!